Posted on Saturday, October 14th, 2017 at 1:48 am
We really have no idea what to expect in Puerto Quetzal in Guatemala. We only know that there is not much happening where we dock and so have arranged to take the tour "Do it yourself Antigua". To this end we ignore the tourist shops in the arrival area and are soon driving along a well paved dual carriageway through fields of sugar cane and soy beans.
As we turn off the highway onto a smaller road, we begin to climb into the hills and the coffee plantations. The coffee trees are planted amid tall grevillia trees which give them shade. Coffee is one of the major exports from Guatemala. It is easy to see how they manage two coffee crops a year here … on either side of the road rise the cones of volcanoes. These volcanoes have already wiped out towns in the area and in the 1700's caused the earthquake which caused such damage to Antigua, the town we are approaching.
The powers that be in Antigua have decided in their wisdom, that large coaches are banned fron the old city, and so we transfer to small buses for the ride into city.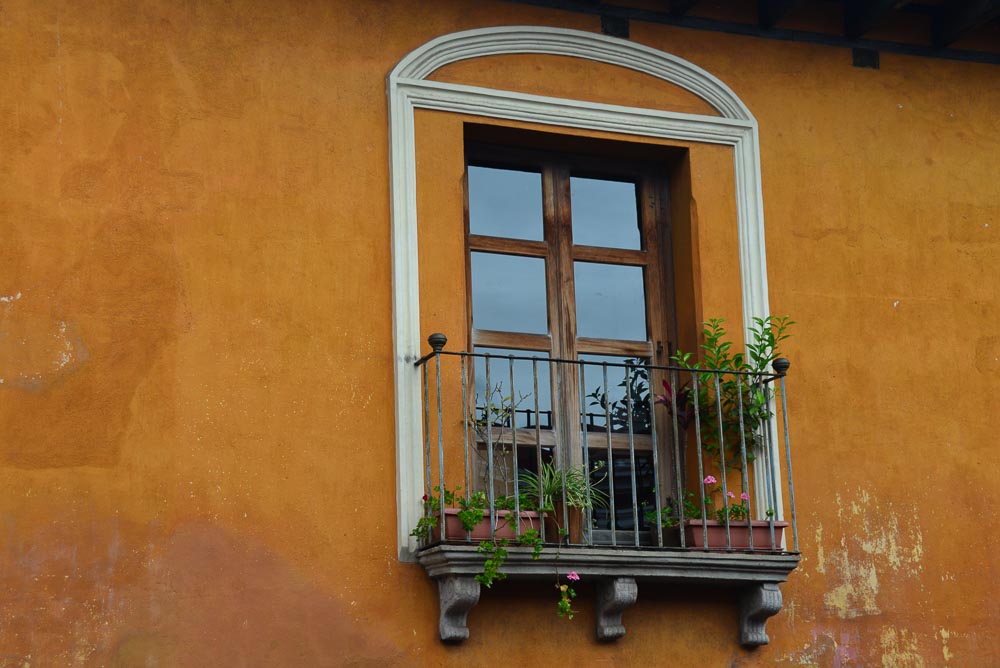 Antigua is a UNESO world heritage listed city and it has a number of surprises. We set off to walk the four blocks to the central square, and at first glance the houses seem small and many are still in some state of disrepair. However, glancing into doorways as we pass presents a completely different idea. Through archways we see courtyards filled with plants.
It feels like time for a coffee so we go into a cafe. Inside there is as good a coffee shop as you can find anywhere. The cafe fills up, as a rain shower passes through, but not with tourists. Most are young, extremely well dressed locals. Why am I surprised, I ask myself? This idea that a town in the highlands of Guatemala in central america should have third world conditions – where did I get that from? Antigua is, it seems, a vibrant and successful city.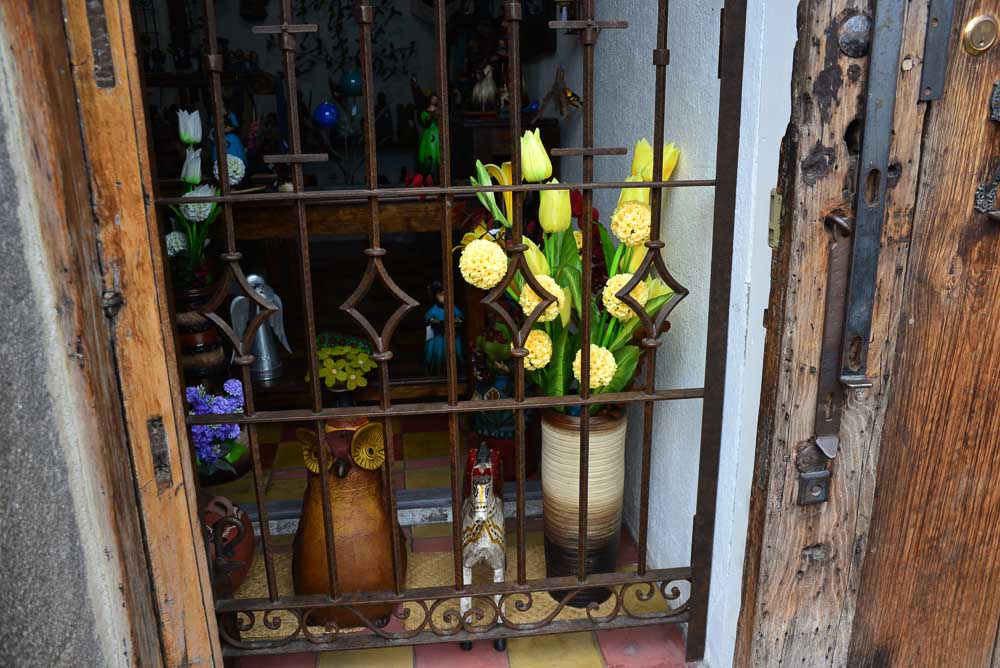 I hope you have enjoyed these http://notesofatraveller.com/wp-content/uploads/2017/10 from our stroll around the streets of "The Colonial City" of Antigua, a city largely destroyed by an earthquake in the 1700's which is now slowly being rebuilt thanks its UNESCO World Heritage Status.
Next time, we cross the equator and arrive in Equador.
Enjoy
Alan
---