Posted on Sunday, October 8th, 2017 at 5:11 am
Cabo San Lucas, Mexico
At the very tip of the Baja California Peninsula in Mexico, is the small town of Cabo San Lucas. This is basically a holiday resort for California, being easily accessible by air, or by a recently built road. It is the beach town of choice for the schoolies when they are on their end of school blow out. Luckily we managed to avoid that. We discover lots of friendly people, harbourside restaurants and endless condominiums stretching along the beaches and up the hill sides.
Puerto Vallarta, Mexico
The next day, we find ourselves on the mainland of Mexico at the port of the substantial city of Vallarta. Near the port there are large shopping centres including a Walmart just in case you have forgotten any essentials!.The main tourist attraction here is a pedestrian only "Sculpture Walk" along the shoreline. Boasting some pretty amazing sculptures, it lies just a short taxi ride away from the port along the busy highway to the cobbled roads of the old town.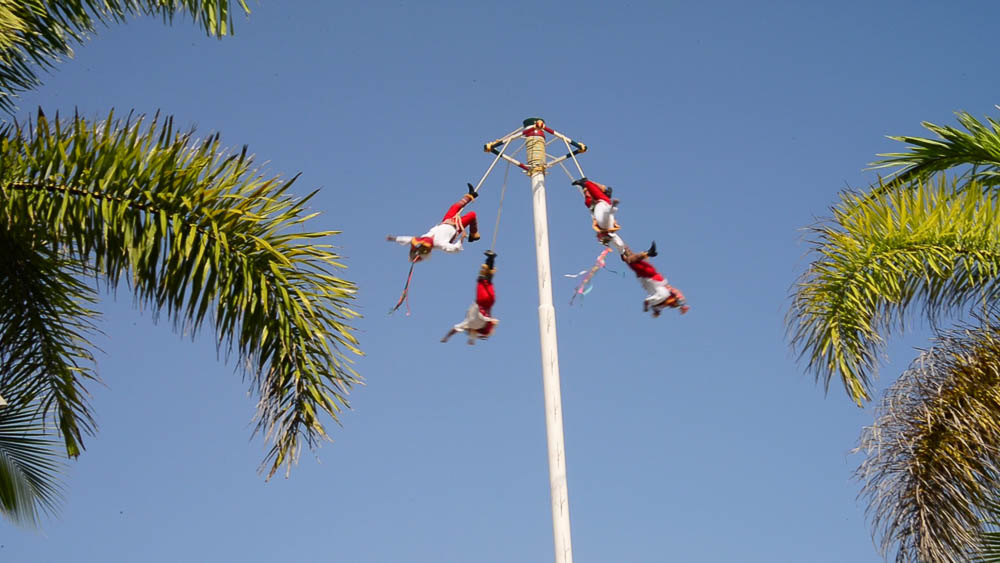 Huatulco, Mexico
Another day, another port in Mexico, this time the small port of Huatulco. It is cloudy and rains now and then as we survey the tourist shops and restaurants. We try to find the nearby town without success and then discover we had taken the wrong road. This is the first place we notice a definite police/military presence complete with automatic weapons.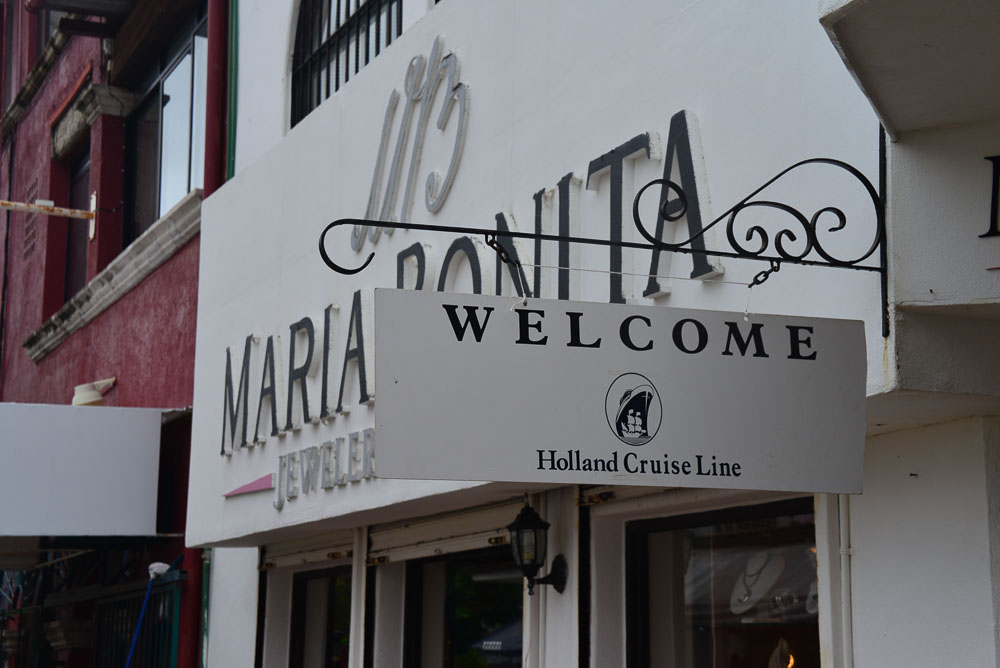 Puerto Chiapas and Tapachula, Mexico
Just north of the Guatemalan border is the small harbour of Puerto Chiapas. There is nothing in the port to speak of, so we have paid our $10 each for the shuttle bus and take the 40 minute drive to the nearby town of Tapachula, a "real" Mexican town at last. It is a large bustling town which has little to do with tourism and so is a chance to see Mexican life in action.
And so we leave Mexico as we sail south towards the equator. Next is Guatemala with it's volcanoes and the UNESCO heritage listed city of Antigua.
Enjoy!
Alan
---